SARAH FAHEY
Lough Bré

2020
Oil and french chalk
Handbuilt / stretched canvas
90 x 110cm
€500

My work is currently is an observation of cultural perspective and visual association with landscape. Asking the question, 'what do you see?' before offering your perspective can be something challenging to answer. My vision through my work is to evoke a feeling or connection from something that visually exists in front of our eyes, to what sticks out in our memories within the different stages of our lives.

My familiarities with the landscapes I have been surrounded by have impacted the way I worked through the years. How much does experience and time influence our visual creativity in conjunction with immediate visual impact?

Could our own visual experiences be affecting our perspective on what is in front of our eyes now? and how impactful is the translation of a still scape to us without a past memory?

Through painting, textile and sculpture, I source my imagery from my own photographs of the surrounding area of Wicklow and south Dublin. My colour choices and material is usually taken from my travels in warmer climates, or distant childhood memories of living within a different landscape. I'm also inspired by the colours I enjoy every day – in my bedroom or in the city.

The paintings don't necessarily look like they are taken from an Irish landscape, and a surreal dream-like scene is the outcome of my research and inspiration.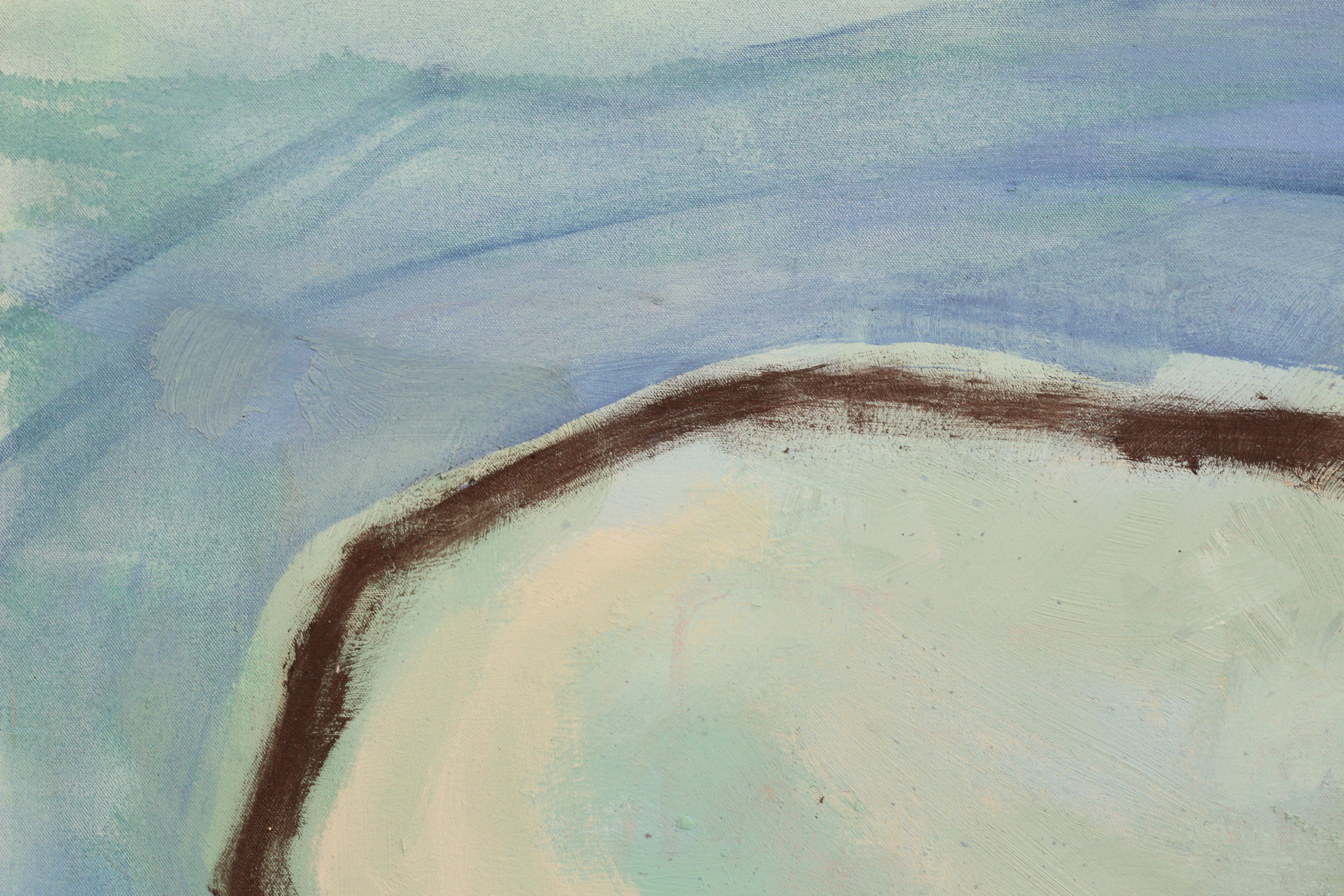 sarahfahey@live.com
0873179445